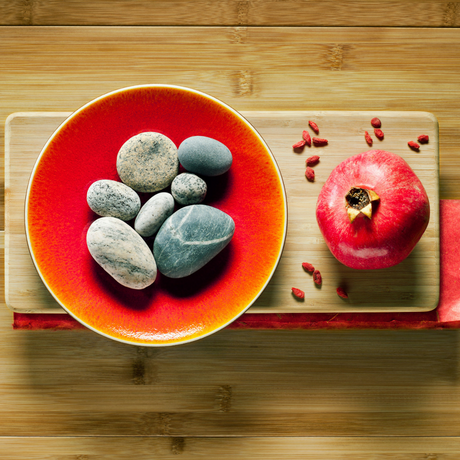 Flooring that makes a statement. This is the promise that Voyager Collection offers all Carpet One customers with their collection that features the best exotic, cork and bamboo products in the industry. They include an array of unique and environmentally responsible flooring in the industry. The beautiful color and exotic detail of this collection make it durable and one-of-a-kind choice for any consumer.
These are not the typical hardwood products you are used to see at stores. For example, they feature a Bamboo that is harder than oak and Maple, and it's easy to maintain. It would stand up to the toughest traffic. Learn more about what makes Voyager Collection unique from their competitors.
Bamboo- They feature bamboo that has matured for 6 years (the ideal age for bamboo flooring). The more mature the bamboo, the harder and less prone to denting it is.
Cork- The option for homeowners looking for flooring that is comfortable. The inherent structure of cork has very small air pockets, which makes it a softer flooring. It's warm and comfortable like a carpet, yet performs and maintains like hard surface. Cork is a sustainable material, which means the tree will continue to grow and produce cork so it can be harvested repeatedly.
Exotics-These are a combination of hand-scraped, hand-sculpted and engineered exotic hardwood from around the world. Each bamboo, cork and exotic product that is part of the Voyager Collection is Lacey Act and ITC compliant. The collection is sourced from suppliers who ensure legal and responsible importing of these products. You can have the peace of mind that you are buying sustainable and environmentally friendly products.
Warranty
All Voyager Collection styles are covered by Carpet One Floor & Home's Platinum Hardwood Warranty which features excellent 30- year wear, finish, manufacturing and structural integrity protection. All Voyager Collection styles also carry the added benefit of The Beautiful Guarantee.