How to remove carpet stains?
Learn the best tips from the experts at Tastinger's Floor Covering.
Easy ways to treat carpet stains
You already have the carpet of your dreams, the one you envisioned in your home for a long time. One day you had a party at your house, and your worst nightmare happened… someone spilled a drink on it! Don't panic! Accidents happen, and the flooring experts at Tastinger's Floor Covering have you covered. We are going to share with you three tips you need to have in mind when dealing with messy carpet accidents. For more information on carpet care, contact us here or visit our showroom located at 276 West Palmer Street, Franklin, NC 28734.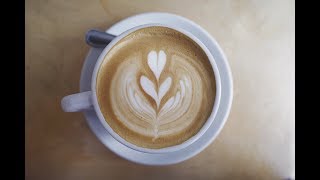 The Blotting Technique
Always blot, never rub. This is the golden rule for managing stains. Rubbing drives the stain deeper into the carpet. Wet stains should blot up quickly from stain-resistant carpets. Dry or greasy stains will need a little more work. As soon as a stain strikes, grab a dry paper towel and blot around the edges of the stain and gradually move from the outside to the inside. After your first round drying the stain, get a new paper towel and repeat the process.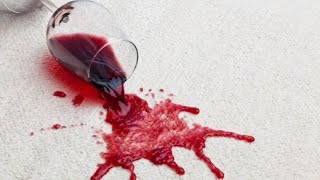 Materials you should always use to clean
Use white non-printed paper towels or cloth towels. Printed designs can transfer to your carpet and create another stain.